Our Services
We Are Here To Help You
Shafts, Spindle, Gears, Flanges, Locators, Housings, Bearing Housings & Covers
Made from High-Quality raw material, the spares are manufactured as per Customer-specific designs and drawings. The spares are used in various types' machines in different kinds of Industries viz. Automobile, Crane Mfg., Furnace Mfg., Agriculture Machinery, etc.
As we use high-quality raw material and all the standard procedures are followed, we can assure durability and performance of the components manufactured by us.
Our products are widely used in Automobile, Cranes Mfg., Furnace Mfg., Agriculture Machineries, etc.
We manufacture Shafts ranging from Ø 10 to 100 mm and Length Ø 100 to 2000 mm, flanges have range between Ø 50 to 550 mm.
Product Photos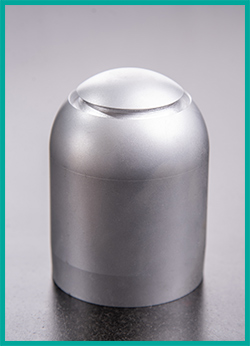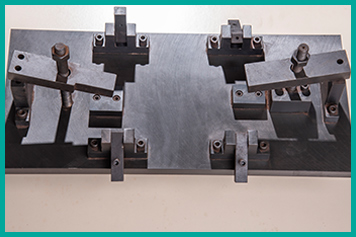 Company Photos