Our Facilities
Excellently Maintained
Location of ANIMETS ENGINEERING PVT. LTD.
We are located in the heart of the industrial hub in Chakan, very close to Pune Nashik Highway. Our ideal location makes it easier for us to manufacture good quality products, since we are surrounded by all types of support service industries such as metallurgical testing facilities, design consultancy services, modern heat treatment equipped units etc.
All our machines and equipments are excellently maintained in their optimum capacities to ensure spot deliveries with inbuilt quality.
We have adequate manpower properly allocated to take care of all departments of business.
Our Occupational / Workplace Health and Safety Policy help us preserve the best possible work conditions for our employees. Every employee has a right to feel safe at work.
Our company is committed to follow legal standards and create a hazard-free workplace.
We'll provide protective gear like gloves, protective uniforms, goggles, sanitization etc. using safety equipment is obligatory.
We'll hold employee training sessions in health & safety standards and procedures..
ISO 9001:2015 standards reflect certain aspects of a successful quality system framework.
ISO 9001:2015 standards are the foundation of the ISO 9000 family of standards as it establishes the standards for creating and maintaining a quality management system.
Incorporated into our company mission, vision and values, our ISO accreditations are the bedrock of everything we do.
We ensure the Quality, Security of information, Environmental Management, Health and Social Care Network as per the company norms.
Once the quality is approved, the products are packed to ensure that there is no transit damage and reaches the final user in proper condition.
We have a partnership with utmost trusted shippers and carriers that helps us facilitate an effortless packing, shipping experience and delivery process.
Advanced technology of tracking systems we get real time alerts and operations of shipment.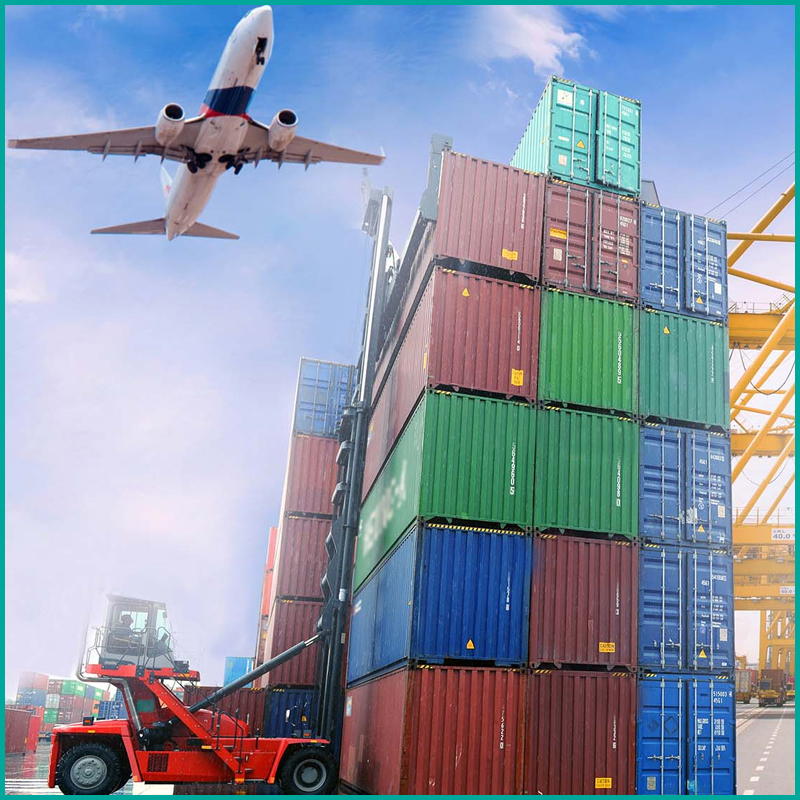 Universal Milling Machine, Dufour France Make
Vertical Turret Milling Machine (M1TR) Mircromill Taiwan Make Model 4KS
Centre Lathe Machine Rajkot Made 7'
Centre Lathe Machine Rajkot Made 4'6"
Universal Milling Machine Rajkot Made M2
Radial Drilling Machine Rajkot Made 1-1/2"
We have associates having following capacities
Turning up to Dia 1000 & Length up to 3000 mm
Grinding up to Dia 100 & Length up to 3000 mm
Turning Centres
Horizontal Machining Centre (HMC)
Horizontal Boring Machine (HBM)
Wire Cutting Machines
EDM Machines
Laser / Plasma Cutting Machine